PRODUCT DESCRIPTION
| | |
| --- | --- |
| MODEL | 370M-PERC |
| Pmax | 370W |
| Tolerance | ±5% |
| Vmp | 38.8V |
| Imp | 9.54A |
| Voc | 47.6V |
| Isc | 10.06A |
| Moudle Efficiency | 19.1 |
| Encapsulation | Glass/EVA/Cells/EVA/TPT |
| Weight | 22.5KG |
| Resistances | 227g steel ball fall down from 1m height and 60m/s wind |
| Warranty | Pm is not less than 90%in 10 years and 80% in 25 years |
PRODUCT DETAILS
1.GLASS
2.EVA AND TPT
3.CONTROLLER
Joysolar controllers are from Germany Phocos which have good electrical properties and long lifespan, it can maximise the charge received by the batteries; time and optical control can minimise the consumption by the light source
4.JUNCTION BOX
Generally,Junction box is made of ABS,adding anti-aging agent and resist UV radiation agent
PRODUCT ADVANTAGES
1)Long lifetime: more than 25 years,less power decrease.
2)Good performance of preventing from atrocious weather such as wind and hails.
3)Resisting moisture and etching effectively,not effect by geology.
4)Warranty:10 year product warranty,and Pmax is no less than 90% in 10 years and 80% in 20 years.
5)Tolerance:+/-5%, solar cell's efficiency can get to above 16%.
6)Certificate:TUV,IEC61215,IEC61730,CE and ISO9001:2000.
7)System voltage:12V/24V/36V/48V
PRODUCT INSTALLATION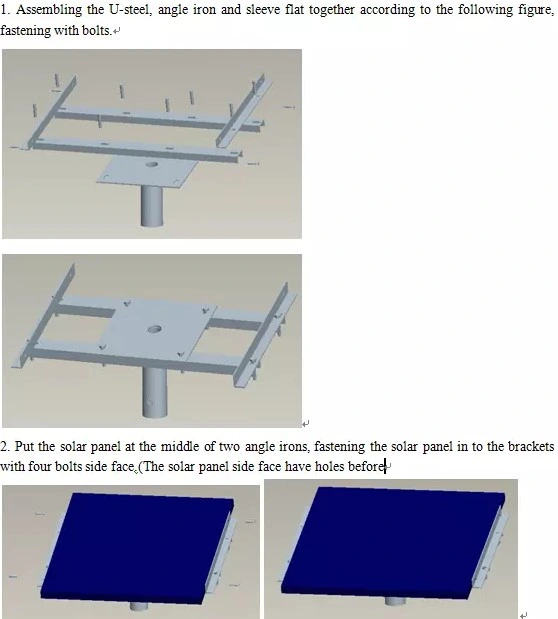 COMPANY INFORMATION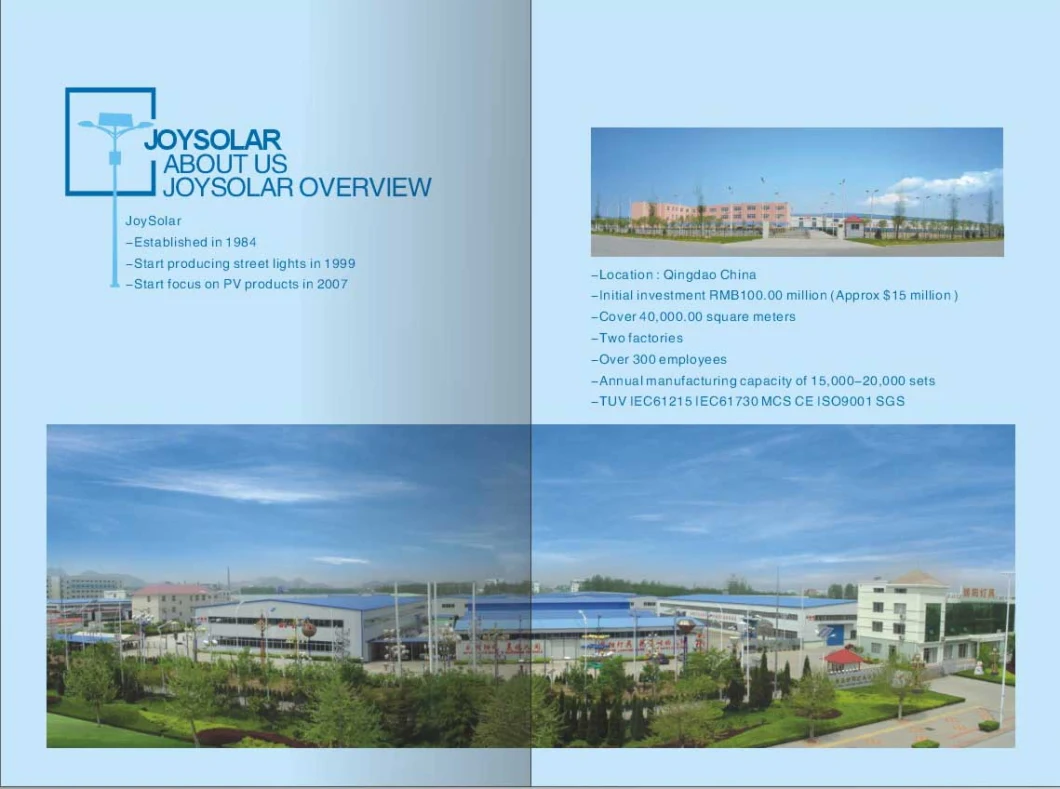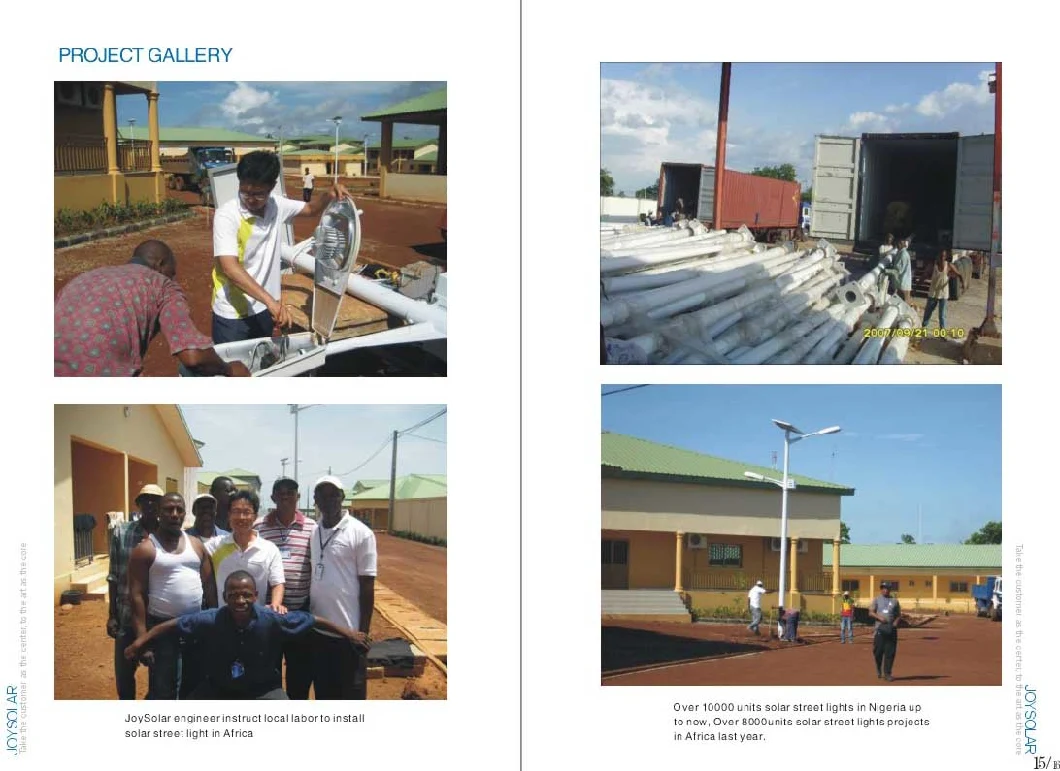 Our experienced engineering team is committed to providing our customers with high quality solar lighting systems and excellent customer service. Our facilities are ISO 9001:2008 certified, and our products comply with CE and TUV.
Our advanced engineering team researches, develops and manufactures best-of-breed solar powered lighting systems. Each component of our solar powered lighting systems is carefully designed, integrated and configured to ensure that you receive the most economic, reliable and efficient solar powered lighting systems.
We aim to provide energy saving and environmentally friendly solar powered products solutions at competitive prices around the world.